Animation
Architecture
Birds
Bridge
Caves
Climbing
Design
Dancing
Golf
Light
Painting
Slopes
Surfing
Swimming
Travelling
Trying new things
Water
I like to do things, simply. I also love trying new things so by now I have collected many interests, although some more active than others. Some have been mentioned on the left, the ones without links will have ones added eventually.
In short, architecture and lighting make up a big passion of mine, and the line of work I have chosen. In my spare time I would rarely say no to anything connected to diving or dancing, and I am also very keen on traveling and photography.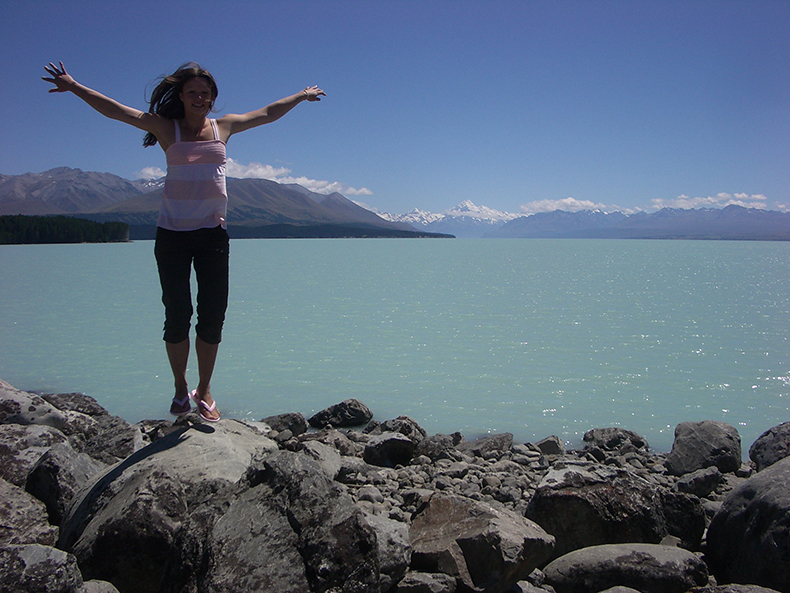 Me at Lake Tekapo, New Zeeland.